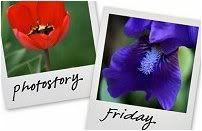 Hosted by Cecily and MamaGeek
Once a week this little girl takes gymnastics. She like its most days. Yesterday was not one of those days. She went with her daddy as I stayed home with her siblings. She went to class and performed well until she had a melt down over seeing a friend of hers come into the lobby but not come into class. Then she came home for dinner. I really think she wants to be a dancer though. Or maybe mommy wants her to be one. :) I think we will forgo the gymnastics for ballet, once I find a studio.
I can't believe she is rounding the corner on 4. How did she get to be so big and sassy?
(excuse the terrible pics, I snapped them quickly before her bath)